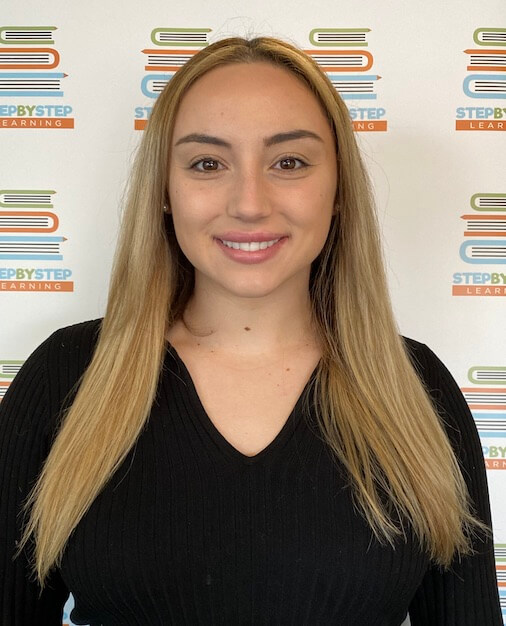 Eva – Speech Pathologist
Eva is passionate about making therapy fun, as she believes this is integral to success. She is particularly interested in working within the areas of early language, speech sound disorders and stuttering. She has experience delivering speech therapy in a range of settings including private, school-based, telehealth and hospital settings.  She has worked closely with her client's family members, teachers and other allied health professionals to reach her client's goals.
Eva has experience working with children who have speech, language, fluency, literacy and social skills difficulties.  She has developed skills working with a range of clients who range in their abilities, including children with Autism Spectrum Disorder, Global Developmental Delay, Intellectual Disability, speech delays and language delays. Eva likes to incorporate holistic, multidisciplinary family approaches to guide her therapy as well as taking into account the individual's interests and needs.
Eva understands the importance of professional development and ensures she is continually developing her knowledge and skills as a clinician to ensure that her therapy approach aligns with current research.
Eva is available for speech therapy appointments Wednesday – Friday at our office based in Caringbah. Eva also provides mobile visits within local homes and schools, to best suit your individual needs.
If you would like to arrange appointments with Eva, please submit an enquiry via our website, and our friendly team will be in touch with you shortly.