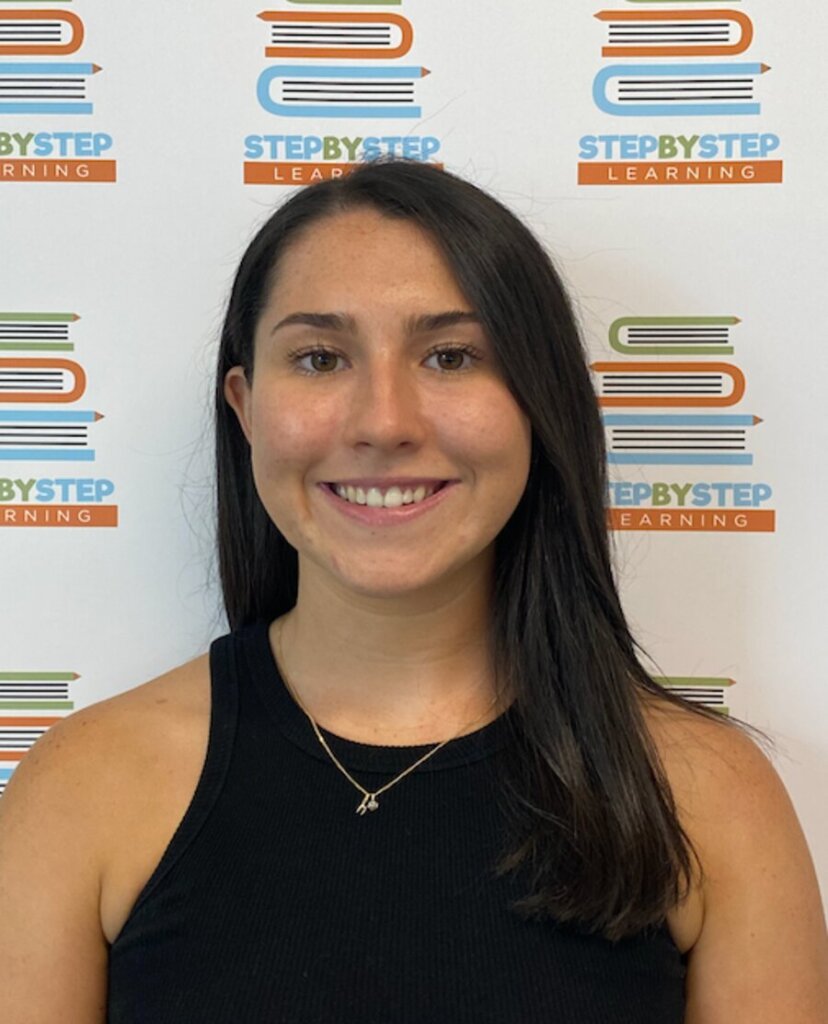 Hollie – Receptionist
Hollie is a hardworking receptionist at SBSL. She has completed her Bachelor of Nutrition Science and is now completing a Master of Dietetics at the University of Wollongong.
Hollie has experience working in customer service, reception and administration positions. She has a keen interest working within the allied health field, and is ultimately committed to creating a positive and welcoming environment, so that she can assist our families in the best way possible.