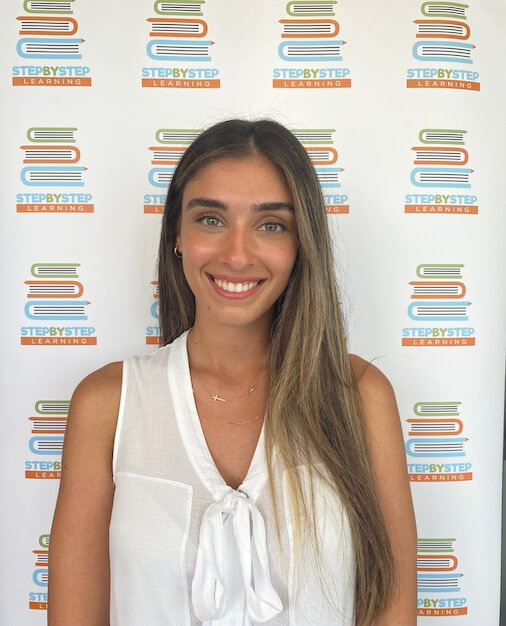 Michelle – Speech Pathologist
Michelle is a dedicated speech pathologist, with a particular interest in early language and speech sound disorders. Michelle completed a Bachelor of Speech Pathology at the Australian Catholic University (ACU) and is a Certified Practising Member of Speech Pathology Australia.
Michelle has clinical experience in administering assessments and providing intervention to children and adults with autism spectrum disorder (ASD), speech, language, swallowing and fluency difficulties across various settings, including schools, hospitals, telehealth and private settings. Michelle is passionate about taking a holistic family approach to therapy, tailoring to the client's interests and needs. She is devoted to helping children reach their potential and supporting their families throughout the process. Michelle has a special interest in working with young children as she believes early and effective intervention has a significant impact on an individual's communication skills and quality of life. Michelle understands the difficulties faced by many parents and provides a supportive approach to empower them throughout the therapy process. 
Michelle prides herself on professional development and training to enhance her knowledge and clinical skills. She is committed to providing evidence-based, engaging and functional therapy to gain the best outcomes for her clients. 
Michelle is available for speech therapy appointments Monday-Thursday at our office in Caringbah and on Friday's at our office in Menai. Michelle also provides mobile visits within local homes and schools.