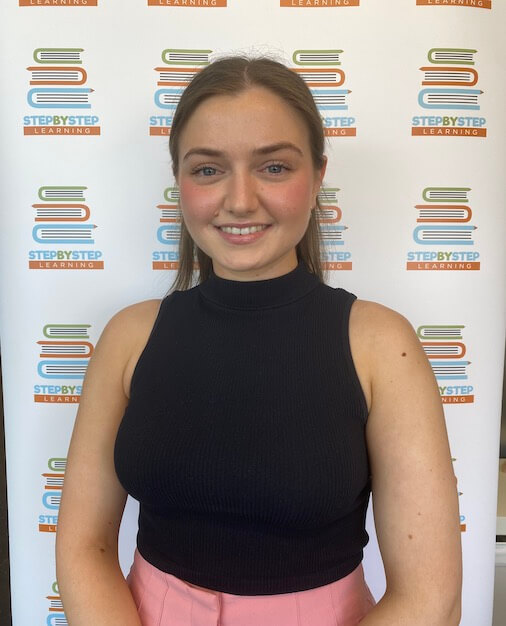 Renai – Speech Pathologist
Renai is a motivated and enthusiastic speech pathologist who has a particular interest in early language intervention and multimodal communication. 
Renai completed a Bachelor of Health Sciences Majoring in Speech and Hearing at the University of Sydney (USYD). She then furthered her studies and completed a Masters of Speech Language Pathology at The University of Sydney, and is a Certified Practising Member of Speech Pathology Australia (SPA). 
Renai is passionate about working with clients and families throughout the assessment and therapy process to deliver individualised treatment and holistic management. She has experience working with children who have concerns with speech, language, literacy, fluency and social skills.
Renai has experience delivering therapy in a variety of settings including private practice, hospital, school-based, and Telehealth settings. She has collaborated with school teachers, early childhood educators, allied health professionals, and families to provide effective care. Renai has worked with children who have a range of disorders including speech and language delays, literacy difficulties, Autism Spectrum Disorder, Global Developmental Delay, Intellectual Disability, and Childhood Apraxia of Speech. 
Renai values the ability to be adaptable to each client during sessions by remaining encouraging and positive to achieve the best outcomes. She recognises the significance of professional development and is committed to continual learning to ensure she is delivering intervention based on current research. 
Renai is available for speech therapy appointments Monday – Friday at our office based in Caringbah. She also provides mobile visits within local homes and schools, to accommodate for individual needs. 
If you would like to arrange appointments with Renai, please submit an enquiry via our website, and our friendly team will be in touch with you shortly.