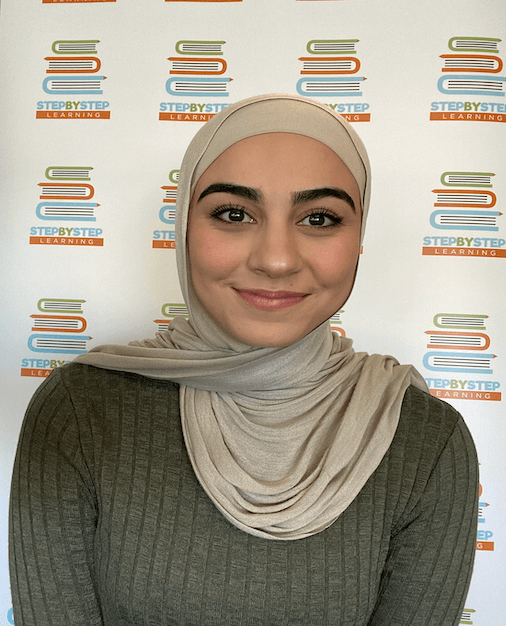 Roane – Speech Pathologist
Roane Ardati is a passionate and driven Speech Pathologist, who has a special interest for working with children and adolescents.
Roane completed a Bachelor of Applied Science – Speech Pathology at the University of Sydney. She is a Certified Practising Speech Pathologist and a Member of Speech Pathology Australia.
Roane has experience with a diverse range of clients, backgrounds and presentations. Her clinical repertoire includes working with individuals who are diagnosed with Global Developmental Delay, Autism Spectrum Disorder, Intellectual Disability and Attention Deficit Hyperactivity Disorder. She is also experienced in helping families identify characteristics of Autism Spectrum Disorder and supporting them throughout the process of getting their child formally assessed and diagnosed.
Roane strongly believes that therapy should be tailored to suit the needs and wants of the client and their family, and therefore, you will find her intervention is heavily client and family centred, with a foundation of Evidence Based Practice.
Roane continually strives to up skill and maintain her professional development. She has completed a Play Based Therapy Course and Fundamentals of Paediatric Feeding. Roane is eager to extend her skill set by completing the Hanen program, 'It Takes Two to Talk' and the Preschool Language Accelerator course.
Roane highly values working closely with other Allied Health Professionals and teachers to provide a holistic and collaborative approach to therapy.
Roane is available for speech therapy appointments on Mondays and Tuesdays at our office based in Caringbah.