Mission Statement
Step by Step Learning delivers quality educational services through providing tutoring and speech pathology services to the Paediatric population. We commit to enriching the lives of our clients and their family members, through instilling a love for learning, and ensuring that they each reach their individual potential.
Ethical practice

Respect and care 

Safety and welfare
Integrity
Confidentiality
Open and regular

communication

Professionalism 

Client relationships
Collaboration
Client fulfilment and enjoyment
Step by Step Learning (SBSL) was founded on the principles of integrity, adaptability, openness and working collaboratively to reach every student's individual potential.
SBSL began as a family affair, where Danielle and Peter started assisting family friends and younger siblings of friends, whilst completing their tertiary studies. They quickly realised the impact that tutors can have on the confidence and abilities of students, and tailored their service to not only strive for academic results, but place equal importance on how students feel towards their learning.  This has represented a point of difference at SBSL, contributing to it's exponential growth. The idea of individual progression and confidence is what has been a core value, and is what SBSL is best at achieving with each student.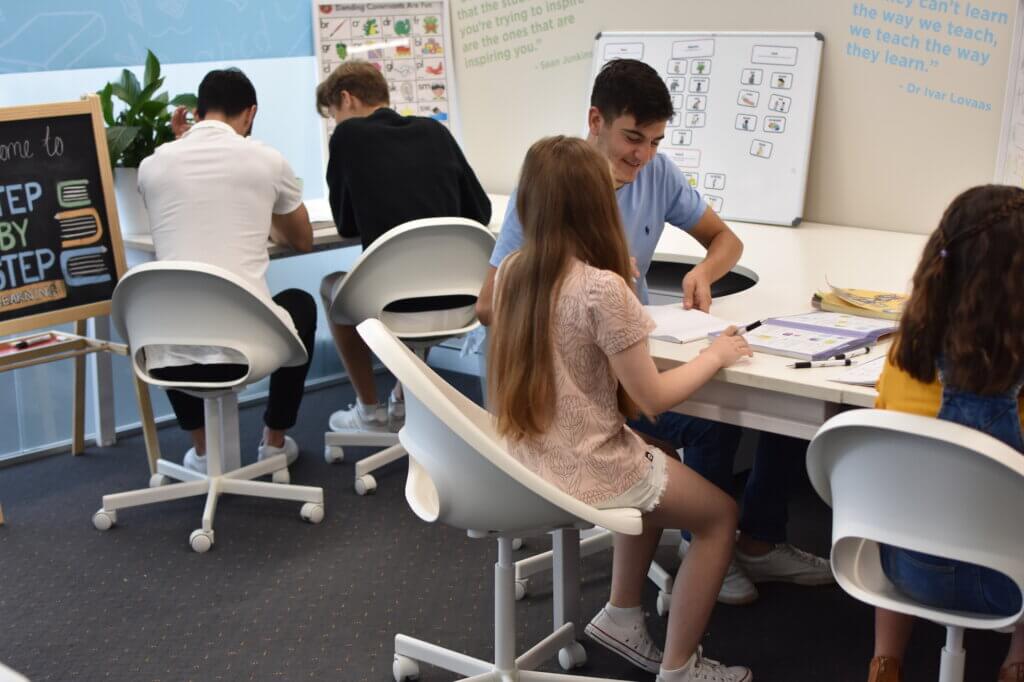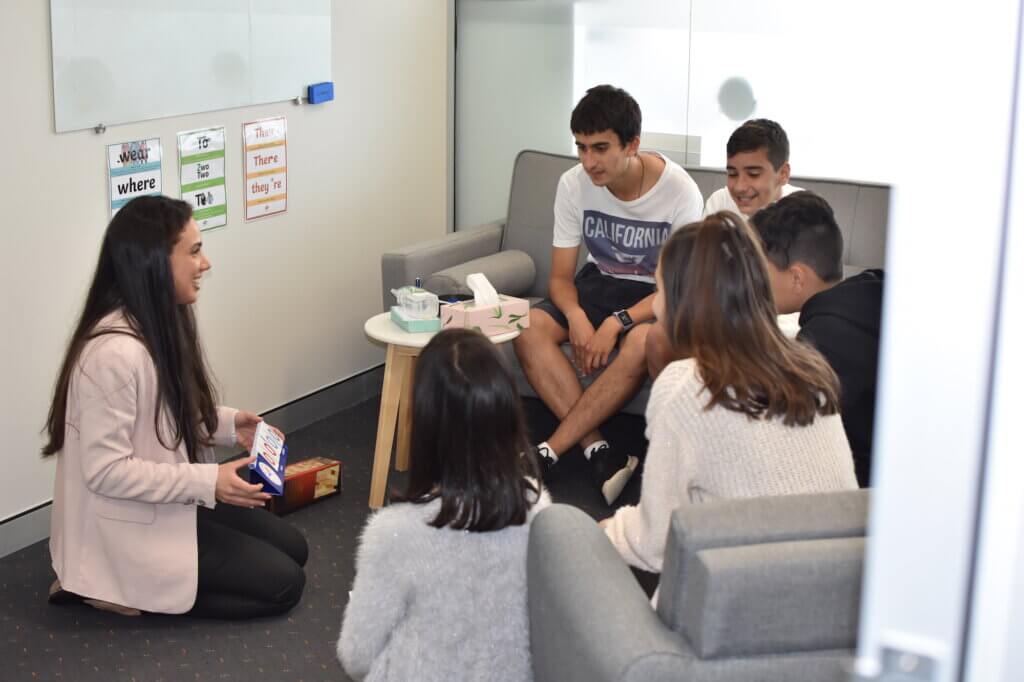 The values of individualised learning that SBSL embodies saw the popularity of the tuition service rise, affording Danielle the opportunity to commit to SBSL full time, in 2016.
In 2020, Peter was also able to commit full time to SBSL which allowed Danielle to focus on her speech pathology practice. Peter and Danielle expanded the team by employing hand-picked tutors, who are equally intelligent, passionate, patient and place importance on the value of nurturing students individually.
SBSL is excited about what the future holds for our students, clients and tutors alike. We anticipate the continued successes of our students and clients, and vow to continue working towards individualised learning with a patient, nurturing, diligent and invested team.