Step by Step Learning provides tuition to both Primary and High School students (K-12) who present with a range of abilities. Our tutors actively seek to identify students' weaknesses and areas of difficulties to set goals, and structure their sessions accordingly. Our tutors understand that each student possesses their own strengths, and these are identified to build confidence, and scaffold learning, so that each student gains the most benefit from their tutoring sessions.
SBSL is an authentic community, where tutors are invested in their students and their goals. The role of a tutor is far broader than just an academic teacher. Our tutors provide mentoring, build trusting relationships and facilitate open communication with students and parents, while also being positive role models to students.
We boost our students' confidence levels
We tailor sessions to suit our students' individual needs
We ensure that our students are up to date with all topics covered in class
We build relationships through regular communication with parents and teachers
"If they can't learn the way we teach, we teach the way they learn".
Our tutors understand different teaching styles and recognise that students respond to information depending on their individual learning style. Whether students are visual, auditory (listening), kinaesthetic (move/touch) learners, or they prefer to read and write when learning new information, our tutors will adapt their teaching style to ensure they are catering to their students' preferred learning modes, and how they process information best.
✔ Maths (Up to HSC Extension 2)
✔ English
✔ Science
✔ Geography
✔ History
✔ Society and Culture
✔ Legal Studies
✔ Business Studies
✔ Economics
If you are looking for a tutor for a subject NOT listed here, please get in touch. We are always looking to expand our team and will endeavour to source a tutor with the relevant experience to suit your child's needs.
This is our specialty!
Sessions are catered to the individual needs of the student. Enjoy the advantages of a 1:1 session, with undivided attention and assistance from an experienced tutor. This allows sessions to be tailored to your child's specific areas of need.
Group sessions are discretional, and only offered to students who have worked with their tutor for a period of time in an individual setting.
Group sessions are offered to students who have demonstrated they:
Can maintain focus
Can work with a sense of autonomy
Are of a similar ability to potentially paired students
Group sessions can be arranged with up to three students (1:3 tutor/student ratio). Please note, group sessions will not be offered if we feel it will jeopardise the quality of the tutoring service provided.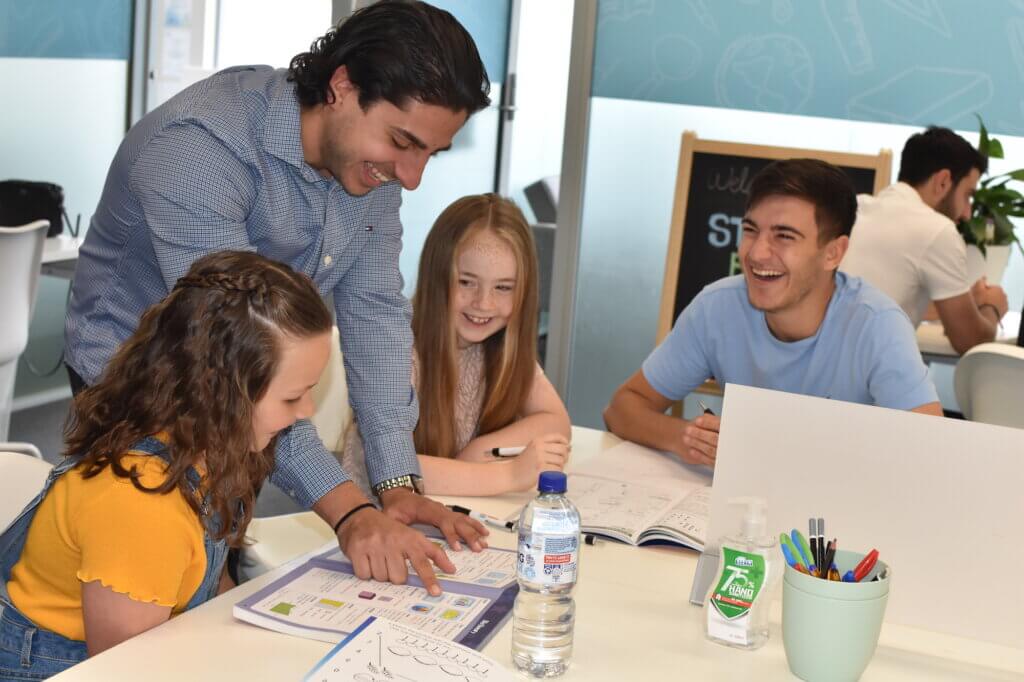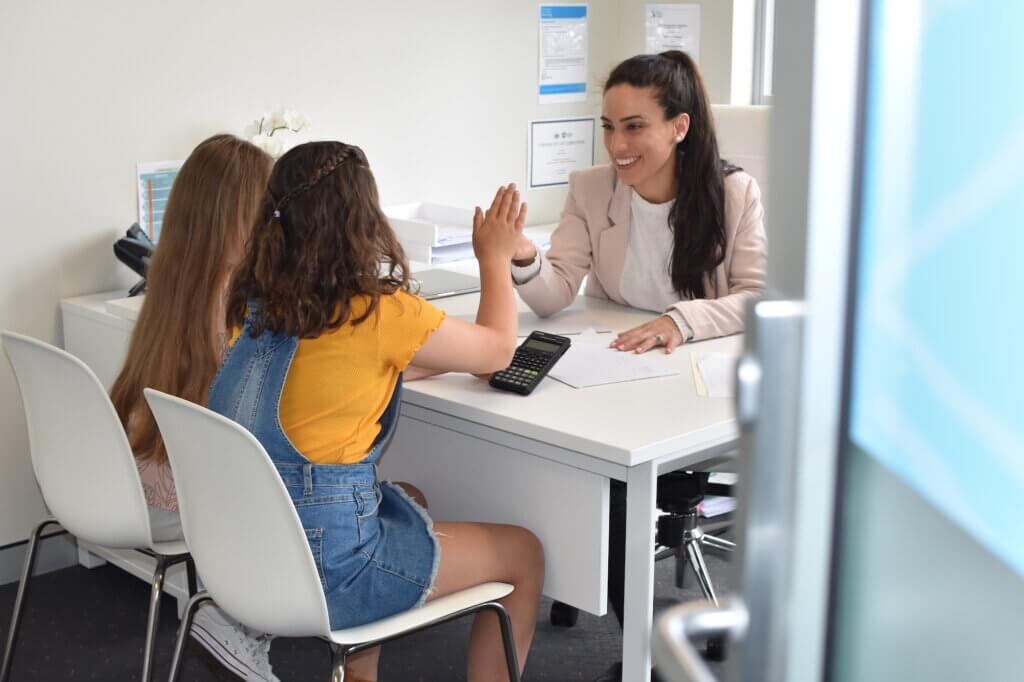 The National Assessment Program for Language and Numeracy (NAPLAN) is an annual test targeted to students in Year 3, 5, 7 and 9. The test assesses skills in relation to reading, writing, spelling, grammar, punctuation and numeracy, providing an overall national snapshot of performance (ACARA, 2016).
Step by Step helps to prepare students for NAPLAN by working through past exam papers together. This exposes students to the structure of each test, and helps to increase confidence through familiarity. Workshops run for two hours in duration and are conducted in a group setting, with a 1:3 tutor/student ratio. Each workshop focuses on an individual exam paper at one time.