Speech pathologists may work with a person experiencing the following:
Language disorders
Expressive language difficulties
Receptive language difficulties (understanding)
Reading comprehension difficulties
Reading and spelling disorders (e.g. dyslexia)
Difficulty listening and maintaining attention
Difficulty producing speech correctly (articulation)
Lisps
Stutters
Speech sound disorders (motor speech/apraxia)
Difficulty using the correct sentence structure (grammar)
Social language and communication difficulties (pragmatics)
Assessment
An initial assessment will take place during your first appointment. Assessment sessions are one hour in duration, however depending on the needs of your child, assessments can take multiple sessions to complete.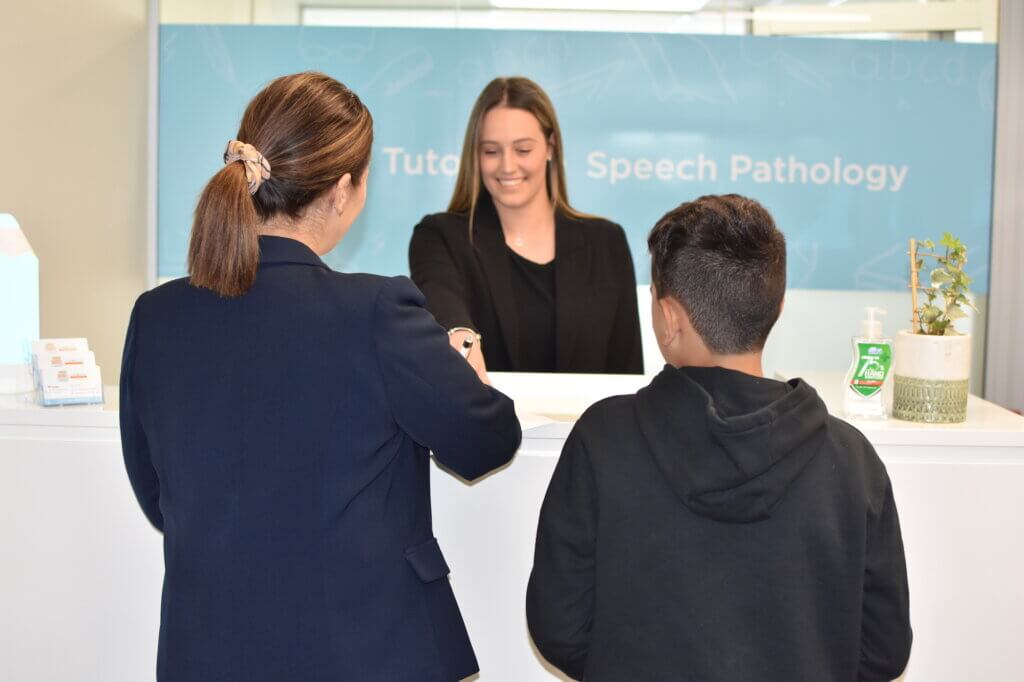 The assessment process includes:
Obtaining a detailed case history through discussion with parents.
Observation of your child during play and testing.
Administration of comprehensive standardised assessments to evaluate your child's abilities and needs.
A written report within two weeks of the completion of the assessment.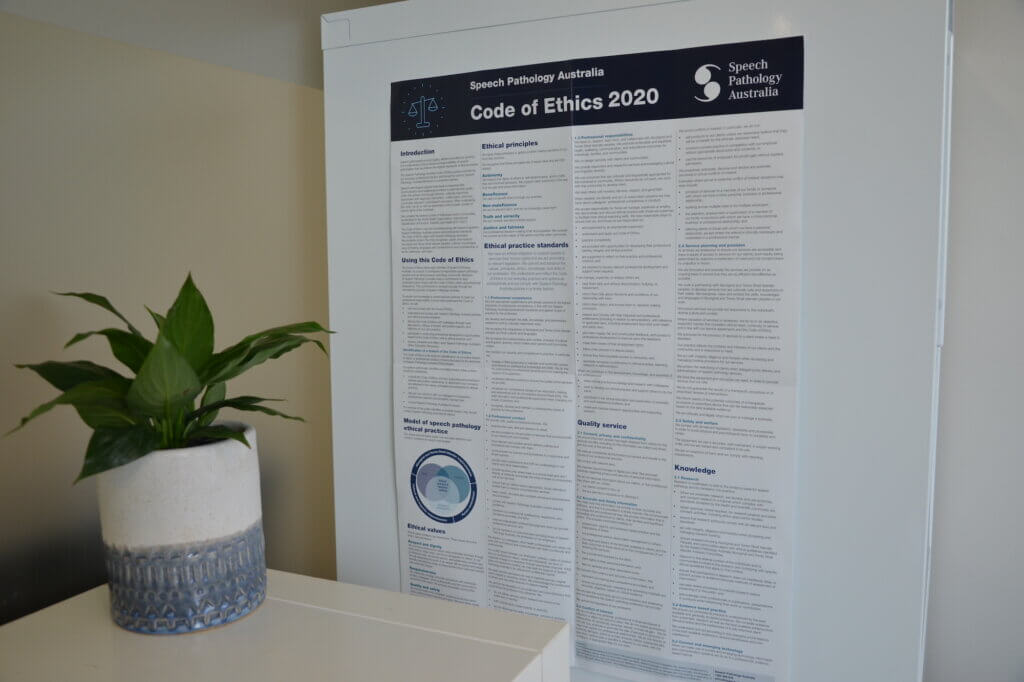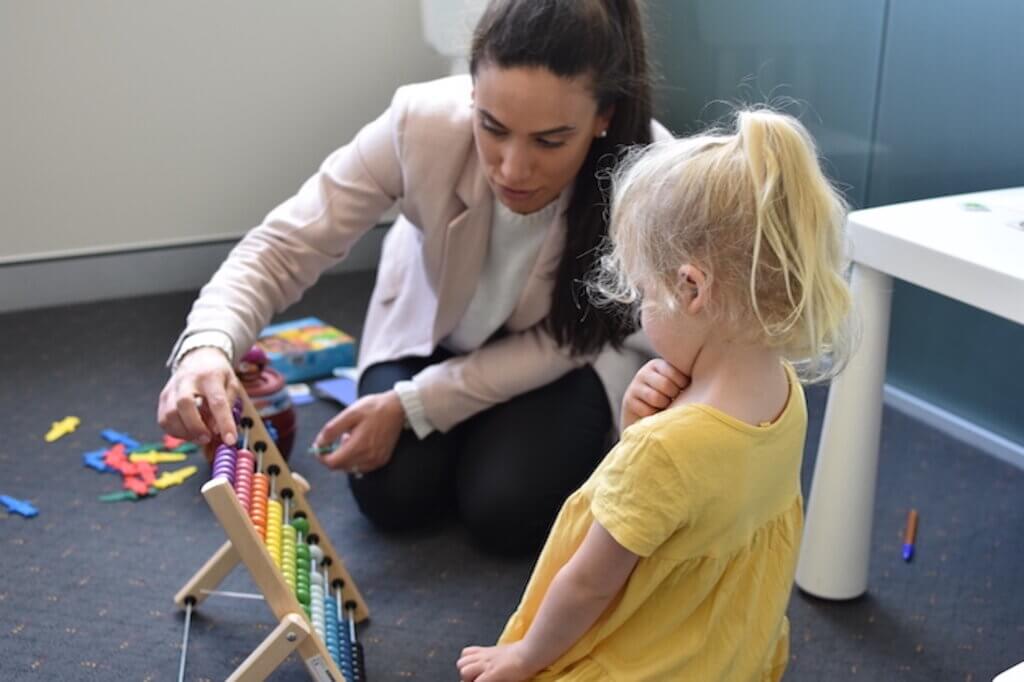 Therapy
Therapy goals will be obtained from the assessment results and through discussion of priorities with parents.
Therapy can be delivered in our office, at school/pre-school or in your home.
Therapy sessions allow for individualised time with your child to provide targeted therapy, modelling and instruction is given to parents, as well as guidance with carry over activities to be completed at home.
Speech pathology services can be provided within our Caringbah based office, your child's school or in the comfort of your home. Please feel free to get in contact to discuss your child's difficulties and areas of need.
Did you know you may be eligible to utilise funding to access speech pathology services?