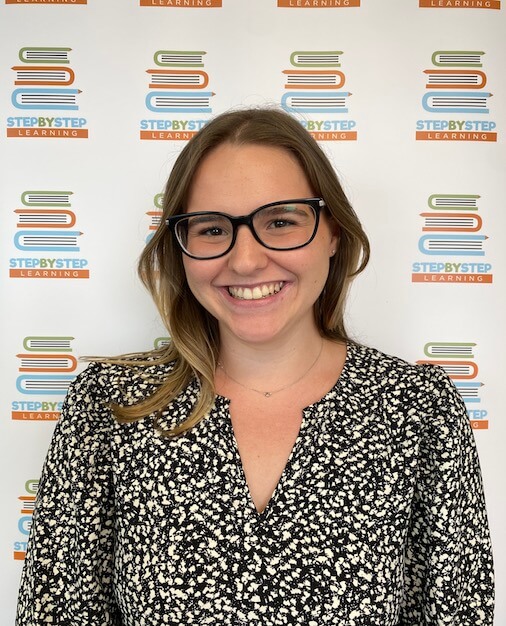 Emma – Practice Manager
Emma is our energetic practice manager who ensures that everything running smoothly. She is committed to creating a safe and friendly space for everyone who enters our doors and can answer any questions you may have.
Emma is an integral part of our team who supports our speech pathologists, tutors and admin staff, to ensure they are all able to work efficiently. Emma takes pride in building relationships with our families and has a genuine interest in watching our clients achieve their goals.
Emma has years of prior experience as a receptionist in the dental industry, and spent many years working with children and teenagers as an orthodontic nurse. She is currently studying a Bachelor of Speech and Hearing Sciences at Macquarie University, and is fascinated by the broad nature of speech pathology and audiology. She has a special interest in helping clients with disabilities reach their full potential and supporting their families throughout their learning journey.