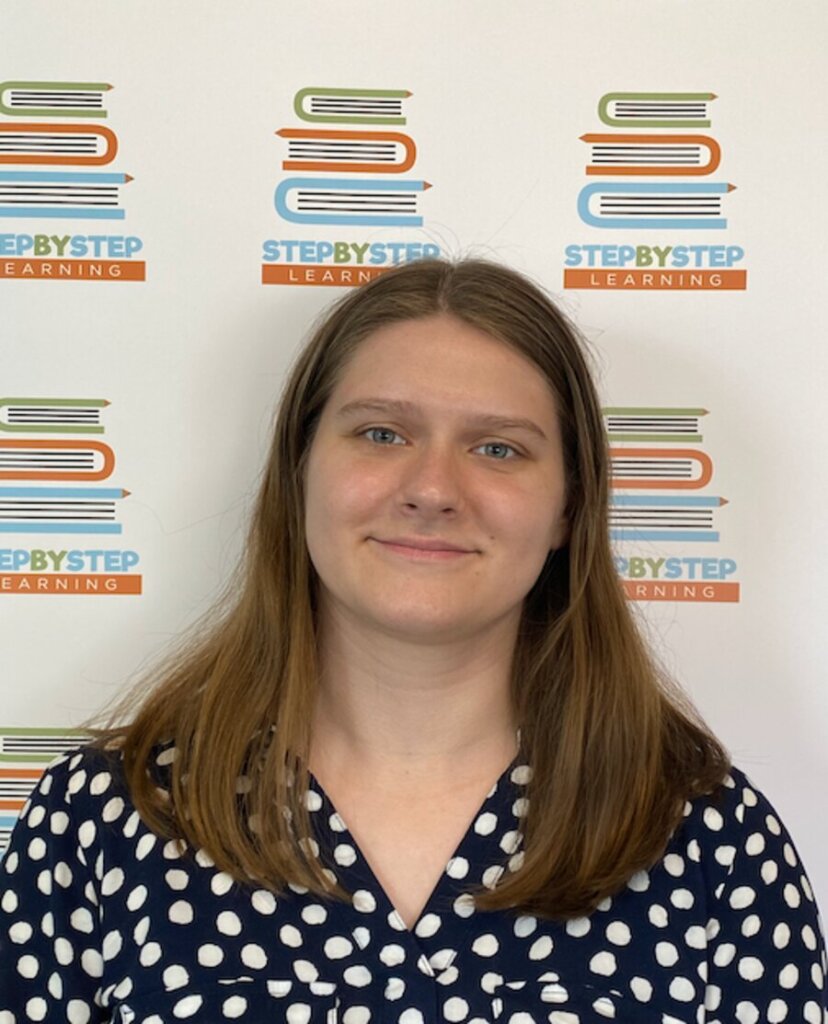 Joanna
Joanna is an experienced educator specialising in teaching primary school students, and is passionate about providing a supportive and individualised learning environment.
She tutors all subjects for K-6 students and Maths & Biology for students in years 7-10. Joanna believes strongly in developing a passion for learning in her students, and helping students create and work towards specific academic goals. She has worked with children with a wide variety of educational needs, including students with learning and behavioural difficulties, and students identified as gifted and talented.
Joanna is studying a Bachelor of Primary Education at the University of Wollongong with a background in Social Science, and is working towards a career in learning support or teaching students with additional learning needs.